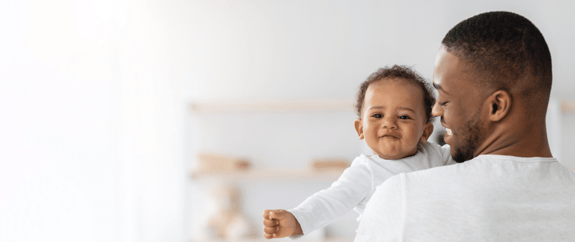 Looking to save on your healthcare?
What is Impact Health Sharing?
Finally, a way to take control of your healthcare. Impact Health Sharing is a caring community of people who share each other's medical bills.
Impact is for anyone who is interested in sharing, acting responsibly together, and saving on their healthcare.

Impact Health Sharing members share each other's bills directly. And, Impact is administered by a not-for-profit organization. This means lower costs for you.
Ready to see how much you can save?
Impact Health Sharing offers a modern healthcare solution with:
Comprehensive healthcare access
Freedom to select providers
Telehealth availability
Competitive Rx pricing
Mental health resources
*Please note Members who use tobacco or vape regularly are required to pay a Tobacco Assessment of $50 per month.
Date of Birth of the oldest person applying
| Primary Responsibility Amount | Co-Share | Standard Rate | Discounted Rate |
| --- | --- | --- | --- |
Priced out of healthcare?
Impact is your solution to the rising cost of healthcare.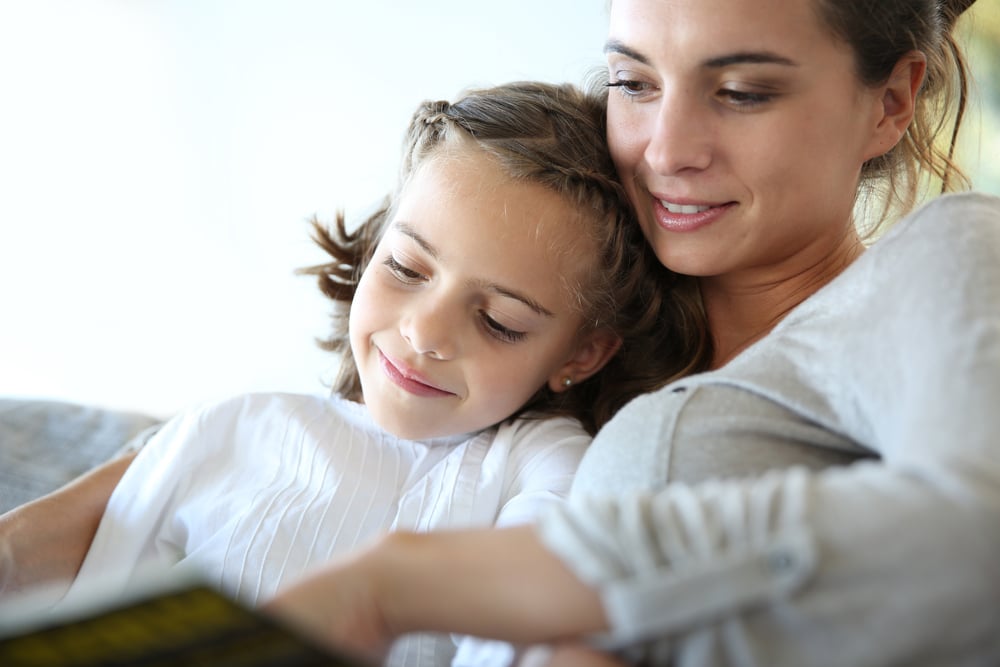 Impact puts the power, the freedom, and the control in paying for health care back into your hands.
Switch to Impact and start saving thousands! We offer programs starting at just $73 for individuals and $378 for families.
Impact for Small Businesses
Impact for Groups enables employers, and their employees, to capture the benefits of Impact Health Sharing through a group billing solution.
We understand how difficult it is for small organizations and business owners to find affordable options that gain employees access to quality health care, and we are ready to help.
How does it work?
Monthly Group Bill
Group Dashboard & Management
Personalized Enrollment
Spouses and Families Are Welcome
Don't keep pouring your profits into healthcare costs! Take a moment and explore Impact for Groups and start saving today.
You Deserve Simple And Affordable Healthcare
Affordable
Members are saving thousands when they switch to Impact. Plans start as low as $73 for individuals and $378 for families. We have designed four pricing options for individuals and families as well as special prices for seniors.
Comprehensive
Members experience a comprehensive medical experience and access to preventative care, mental health care, Prescription discounts and free telemedicine available 24/7.
accessible
Members see any doctor they want nationwide. No network fees. This means more choices and lower costs for you. No network limitations. You can see YOUR doctor. Impact Participates with ANY PROVIDER.
Frequently Asked Questions
How does Impact work?
What are the rules or guidelines?
The Guidelines explain how Impact Health Sharing facilitates sharing. Because Impact is not insurance, it is important for members and those interested in becoming a member to read the guidelines to understand how the membership works.
A full copy of the Guidelines is always available online. Please remember that the current Guidelines are always used when processing bills.
Do you accept people with pre-existing conditions?
Preexisting Medical Conditions are conditions in which treatment, symptoms, or diagnosis occurred within 36 months prior to membership.
A Pre-existing Medical Condition is eligible for sharing after the condition has gone 36 consecutive months without symptoms or treatment prior to membership.
Treatment includes:
Care or services
Diagnostic measures
Prescribed drugs or medications
High blood pressure or high cholesterol that is controlled through medication, will not be considered a Pre-existing Medical Condition for purposes of determining eligibility for future vascular or cardiac events.
The Pre-existing Medical Condition limitations do not apply to members 65 years and older.
Is there a deductible?
Members do not have deductibles. Instead, our members have a Primary Responsibility Amount (PRA).
The PRA options are as follows:
$1,000 (65 years and older only)
$2,500
$5,000
$7,500
$10,000
The PRA is the annual amount a Member Household is responsible for before medical bills can be approved for sharing. The PRA applies only to Eligible Medical Bills. After the PRA has been met, and the co-share is applied, all Eligible Medical Bills will be submitted for sharing for the entire household.
What about preventative care?
One annual/well visit per membership year.
Includes $150 allowance for routine labs.
Impact follows the American Cancer Society recommendations when it comes to sharing in preventative care, which includes the following:
Women:
Pap test – once every three years from 21-65 yrs.
Mammogram – Age 45-54 yearly, every two years starting at age 55.
Men:
PSA test – one every year, starting at age 45.
All: Colonoscopy – one every 10 years starting at age 50, or one every five years for members at high risk.
Are maternity expenses eligible for sharing?
Maternity is eligible for sharing after the mother has been a member for 12 months. Sharing is limited to $150,000 for any single pregnancy event, including antepartum care, the cost of delivery, and complications to the mother, and postpartum care.
If I am 65 years old or older, how does Impact work with Medicare?
Impact for Seniors simplifies the healthcare experience.
No Provider fees.
No Co-share.
No Pre-existing limitations.
Here are a few things to know:
1.If you are 65 or older, you are required to have Medicare Parts A & B to join Impact.
2. Impact is always secondary to Medicare Parts A & B. One great thing about this is that there are no preexisting condition restrictions or provider fees for Impact members with Medicare.
3. You are welcome to use your member card to access the pass-through direct pricing on prescriptions. One thing to note, for prescription costs to be eligible for sharing, members must have Medicare Part D as well.
4. All sharing will be secondary to Medicare. There is only one PRA level available to these senior adults (see pricing calculator at https://www.impacthealthsharing.com/pricing). This program is available only on an individual membership basis.
5. The PRA for senior adults is $1000 with no provider fees, no co-share, and no preexisting limitations.